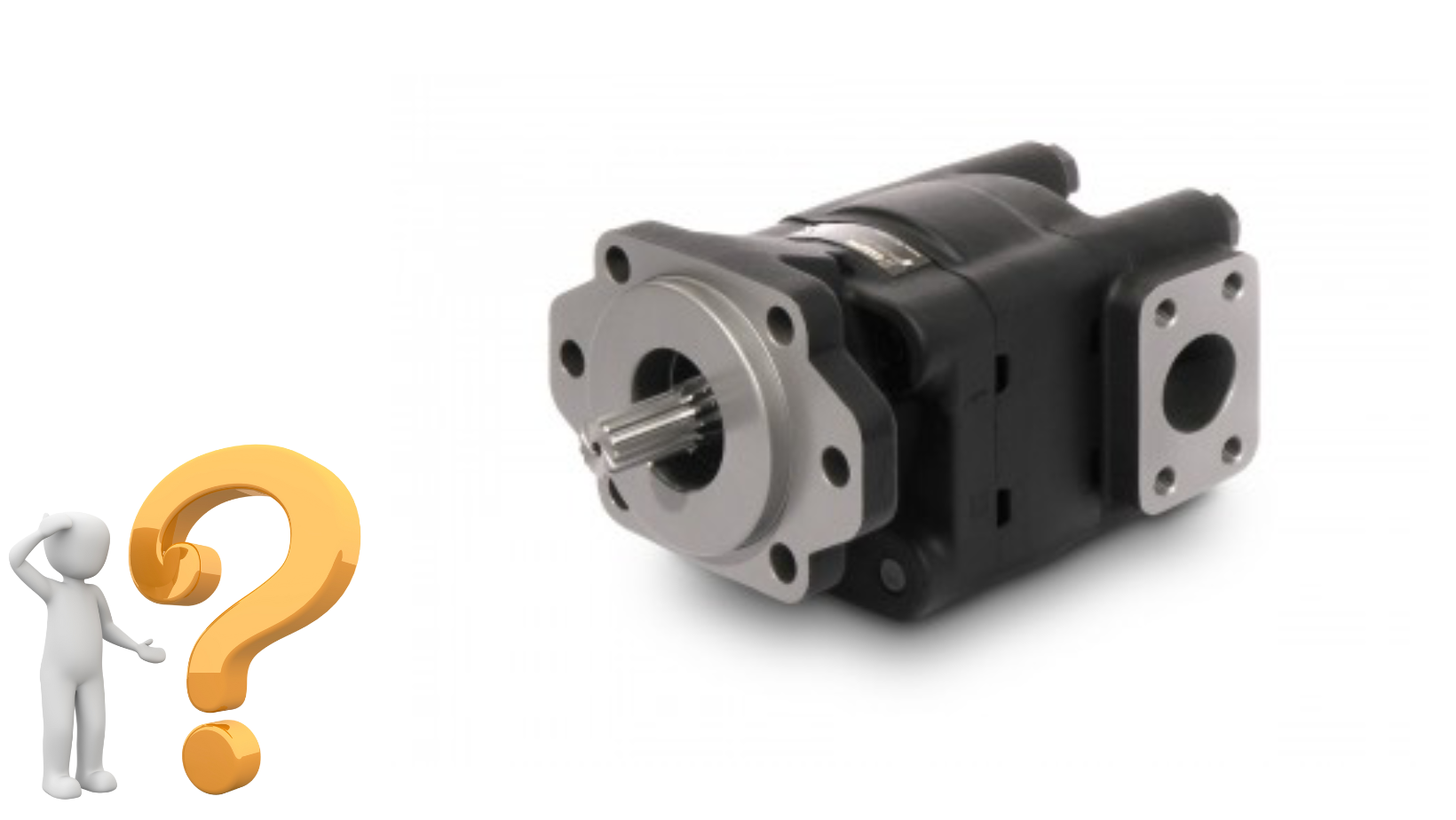 What is a hydraulic gear pump?
In simple terms a hydraulic gear pumps convert mechanical power into the hydraulic energy of the fluid. The rotation of the gear causes the suction at the inlet and fluid is transferred by the pump. The fluid flows over the gears and the mechanical energy by the rotation of gears is transferred into the fluid pressure at the discharge.
What are the main benefits of a hydraulic gear pump?
Gear pumps are compact and simple with a limited number of moving parts. They are unable to match the pressure generated by reciprocating pumps or the flow rates of centrifugal pumps but offer higher pressures and throughputs than vane or lobe pumps. Gear pumps are particularly suited for pumping oils and other high viscosity fluids.
External gear pumps can also be used in hydraulic power applications, typically in vehicles, lifting machinery and mobile plant equipment.
Advantages of a hydraulic gear pump:
· These pumps are very simple and compact with very few numbers of moving parts.
· The maintenance cost of this type of pump is very low.
· Gear pumps can be used for generating very high pressure up to 3000 psi.
At VHS Hydraulic Components we stock a variety of Casappa, Bosch Rexroth gear pums. Including the Casappa aluminium body Polaris and the cast iron Polaris, Kappa, Formula and magnum gear pumps and motors.
Other blogs that may be of interest to you:
At VHS Hydraulic Components and as a hydraulic group with Neilson Hydraulics, we stock a variety of hydraulic gear pumps from brands including Casappa and Bosch Rexroth. To speak to our technical sales department please call: 0114 276 4430 or email: info@hydraulic-components.net