As an official Bosch Rexroth Certified Excellence Partner, VHS Hydraulic Components offers the 'Back To New' service through Bosch Rexroth.
Can you afford unplanned and expensive downtime?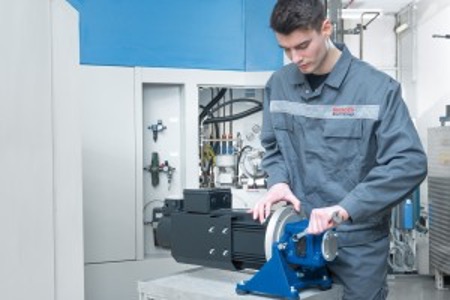 Through the Bosch Rexroth 'Back To New' service, Bosch Rexroth can repair and replace Bosch Rexroth hydraulic products to their original specification. Back To New is a fixed price Bosch Rexroth 'Service Exchange' programme. The standard range of Rexroth pumps are available from stock and have been re-manufactured as new.
The refurbished Rexroth Back To New pumps are repaired with genuine Bosch Rexroth parts and come with a manufacturer's 12 month warranty. To ensure downtime is kept to a minimum for you, the Back To New Pumps are shipped out on receipt of your existing pump.
The features and benefits of the Back To New service include:
Save expensive downtime




Reduce machinery failure




Bosch Rexroth 12-month warranty




Bosch Rexroth A10VSO fixed price service exchange




Available from stock




Free UK collection service



In order to obtain the free collection of your pump, we just ask that your old pump is drained, cleaned, capped and suitably packed ready for collection. Our member of our team at VHS Hydraulic Components will contact you to arrange a collection on receipt of your order.
The Bosch Rexroth Back To New Service is ideal for companies who want to recondition their existing hydraulic parts back to their optimal performance with the peace of mind that is covered under warranty.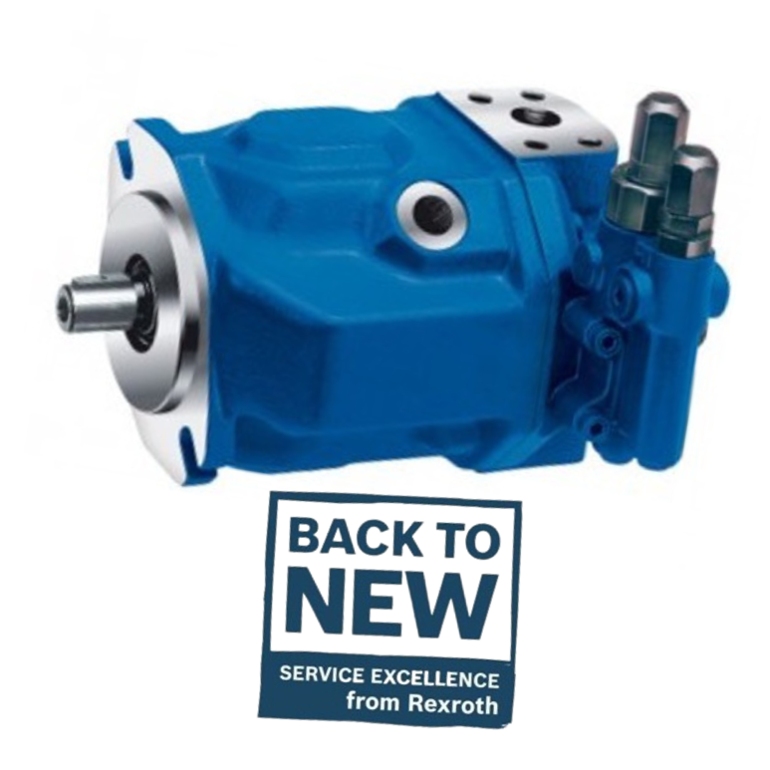 We also supply the Bosch Rexroth A10VSO Variable Displacement Axial Piston pumps from new. As a hydraulic group, we hold large stocks of Rexroth products at VHS Hydraulic Components, plus our sister company Neilson Hydraulics in the UK and at Parmafluid in Italy who are Bosch Rexroth distributors.

WE ARE A BOSCH REXROTH CERTIFIED EXCELLENCE PARTNER




To enquire about the Bosch Rexroth Back To New Service or Bosch Rexroth hydraulic components, please contact VHS Hydraulic Components email: info@hydraulic-components.net or call 0114 276 4430.