We are excited to announce that VHS Hydraulic Components has been appointed the official UK dealer for Ikron Fluid Filtration, which designs and manufactures a range of hydraulic filters.
Founded in 1997 in Italy, Ikron Fluid Filtration is part of the Casappa group and offers a range of hydraulic filtration products, including Suction Filters, Return Line Filters, Spin-On Filters, Medium Pressure Filters and High Pressure Filters, as well as a variety of accessories and reservoir components.
Ikron Fluid Filtration from Casappa prides itself in providing accurate filtration that expands the life of all components and improves the overall efficiency of your hydraulic system. Filters represent a strategic component for safeguarding the hydraulic circuit. Ikron has been inspired since its birth by the procedures dictated by the ISO 9001 Standard, a guarantee of the care and professionalism that distinguishes its production, from the project to the delivery of the products.
IKRON SUCTION FILTERS
Ikron Suction Filters protect the pump from the fluid contaminant inside the tank.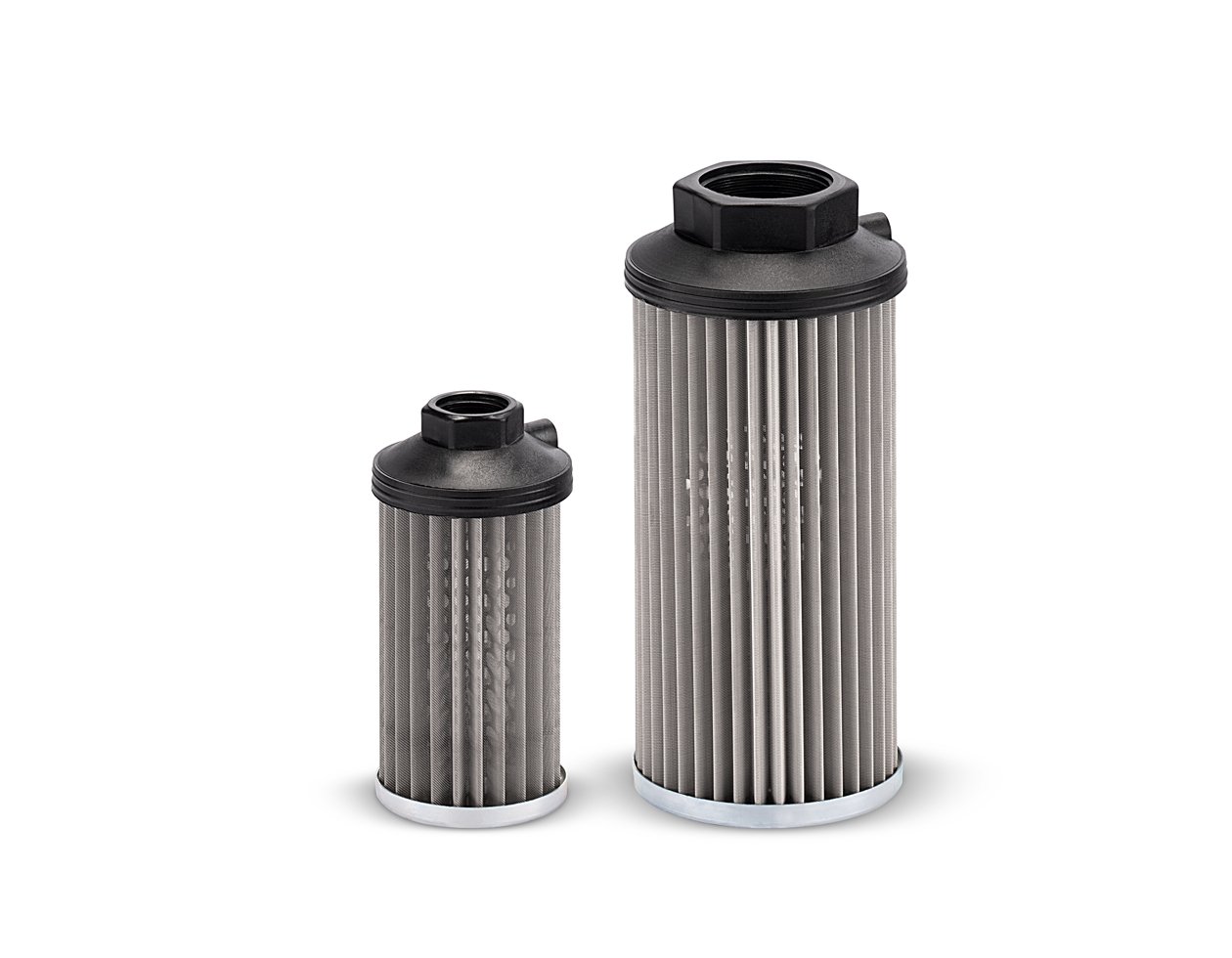 IKRON RETURN FILTERS
Ikron Return Filters protect the pump and the hydraulic circuit from the fluid contaminant returning back to the tank.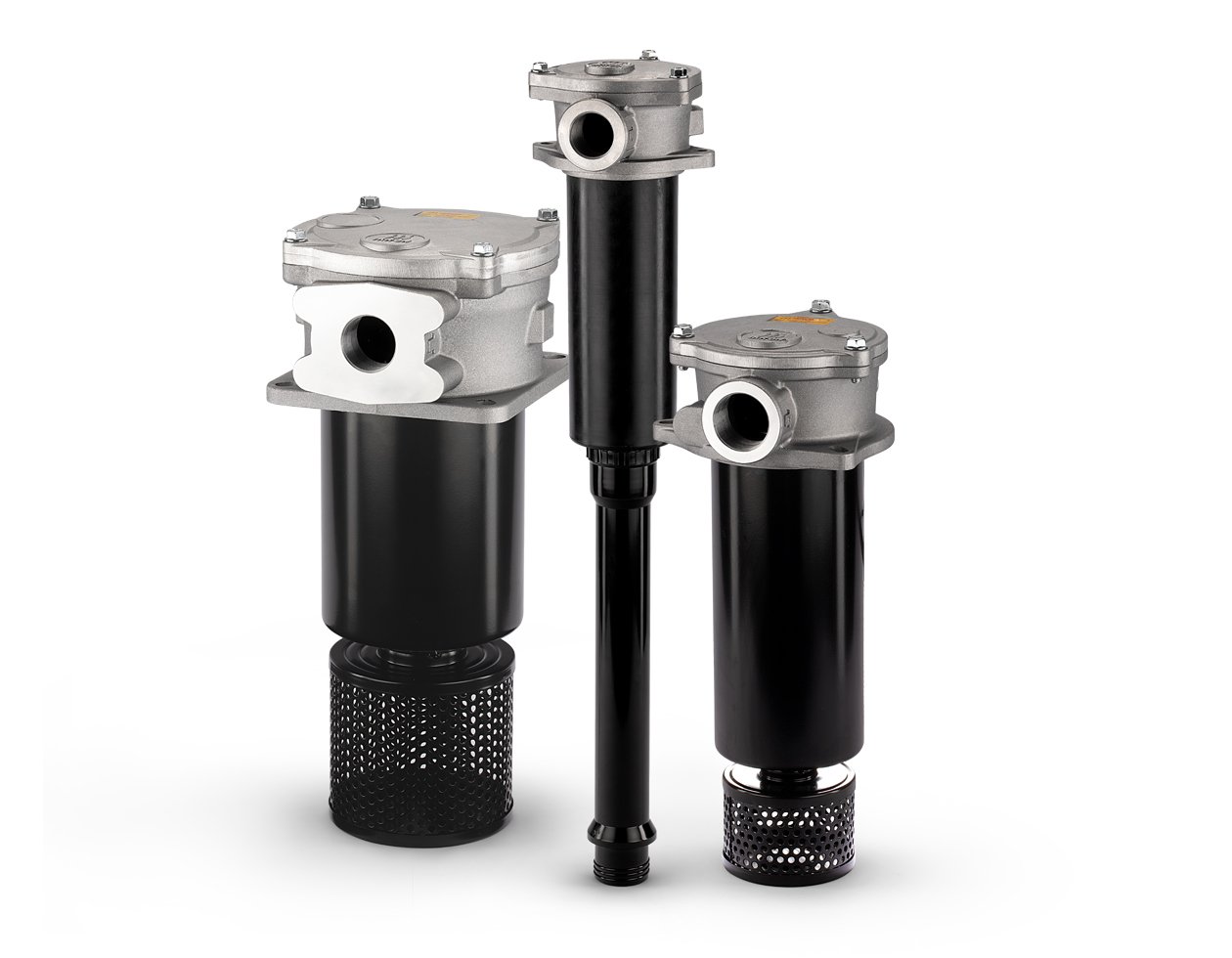 IKRON SPIN-ON FILTERS
Ikron Spin-On Filters protect both suction and return lines from the fluid contaminant. The expression spin-on indicates the element replacement ease.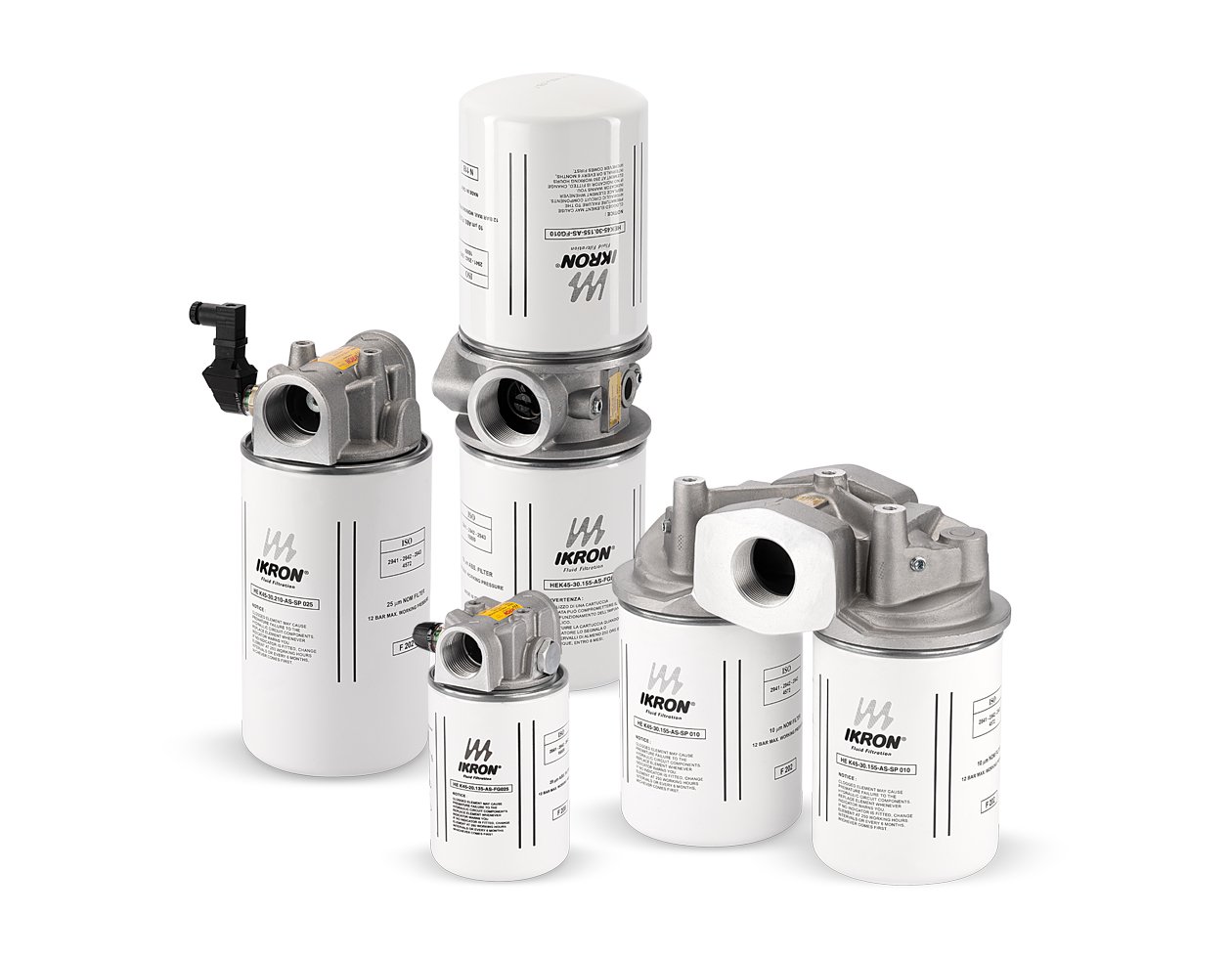 IKRON MEDIUM AND HIGH PRESSURE FILTERS
Ikron Medium Pressure Filters and Ikron High Pressure Filters protect the system components in the pressure line from the fluid contaminant.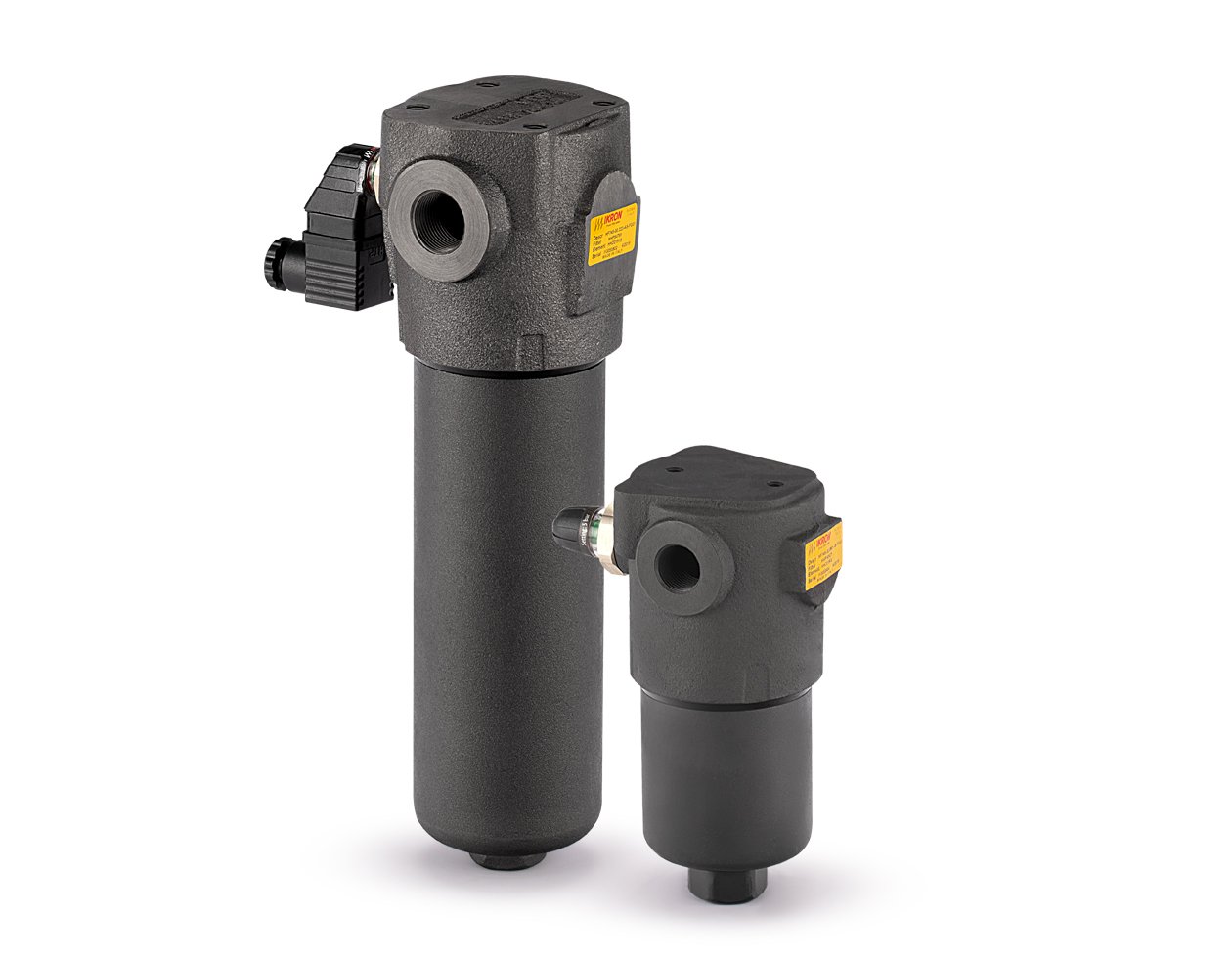 IKRON ACCESSORIES
Ikron accessories enable the control operations and fluid and air maintenance inside the tank. Ikron accessories include filler caps with or without air breathers, air breathers and level indicators.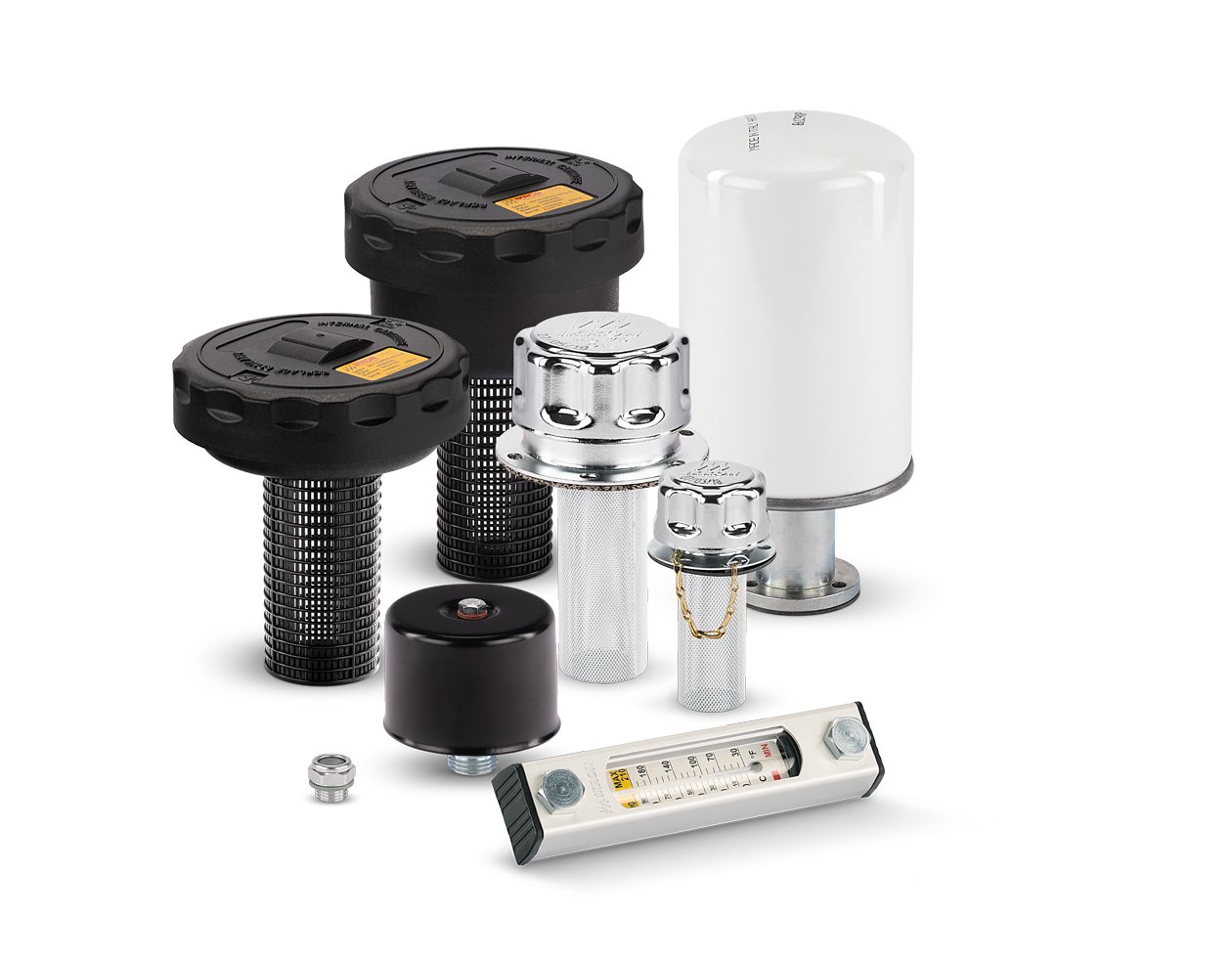 WE ARE AN OFFICIAL UK DEALER FOR IKRON FLUID FILTRATION
VHS Hydraulic Components is an official Ikron UK dealer. VHS Hydraulic Components supplies a range of Ikron Filters, including Ikron Suction Filters, Ikron Return Line Filters, Ikron Spin-On Filters, Ikron Medium Pressure Filters, Ikron High Pressure Filters and Ikron Accessories.
To enquire about Ikron Filters, please contact VHS Hydraulic Components on: 0114 276 4430 / E: info@hydraulic-components.net or visit our website at: https://www.hydraulic-components.net/