IMO Slew Drives
VHS Hydraulic Components is an IMO UK distributor, a specialist in turning and slewing solutions. Since 1988, IMO has been consistently delivering high-quality slewing rings and swivel drives, made in Germany to their satisfied customers. As a result, IMO is now one of the leading manufacturers of large roller bearings and ready-to-install gear system assemblies today.
IMO SLEW DRIVES FOR YOUR PROJECT
What is a Slew Drive?
A Slew Drive is a fully assembled unit, comprising of a ball or roller slewing ring, designed to handle the simultaneous transfer of axial and radial forces, as well as tilting moments with hydraulic or electric drives in a completely enclosed housing.
Max. torques of up to 450 kNm

Max. tilting moment load of up to 1,200 kNm

Raceway diameter of up to approx. 1,000 mm

Unlimited slewing range

Fast installation

Smooth, jolt-free movement - no stick/slip effect

Maximum safety through full encapsulation

Cost-efficient, proven technology

Compact, space-saving, heavy duty
For slew drives, some attachments such as the brake, planetary gear, motor, and rotary encoder can be delivered on demand.
Are you looking for a standard product or individual solution?
Whether you seek a standard product or a personalised solution, IMO Slew Drives offer a wide range of standard series to choose from. Should our standard options not meet your specific application requirements, our skilled application engineers can collaborate with you to create a custom-made slew drive. We can accommodate versions for continuous operation and extreme temperatures, as well as utilising special materials if required. Furthermore, the mounting structure such as valve blocks, hydraulic connections, adapter plates, and sensors can also be taken into account in the design.
DISCOVER YOUR IDEAL IMO SLEW DRIVE AT VHS HYDRAULIC COMPONENTS
WE ARE AN IMO UK DISTRIBUTOR
The IMO Slew Drive WD Series features:
High rotational speed
High gear ratio
Rotational speed 1-3 rpm
IMO Slew Drive WD-L features:
Raceway diameter 156 mm to 713 mm
Maximum tilting moment 9 kNm to 1,095 kNm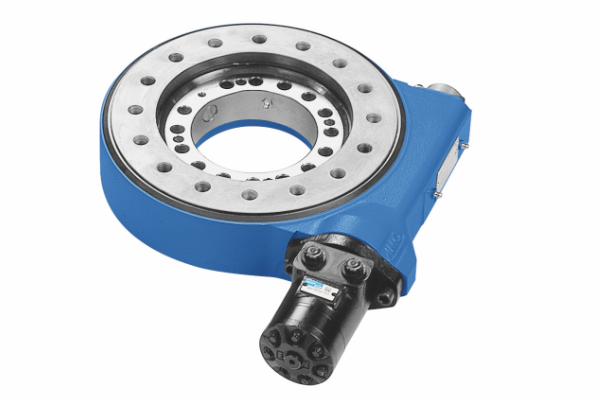 Download PDF »
IMO Slew Drive WD-H features:
Raceway diameter 280 mm to 725 mm
Maximum tilting moment 94 kNm to 1,052 kNm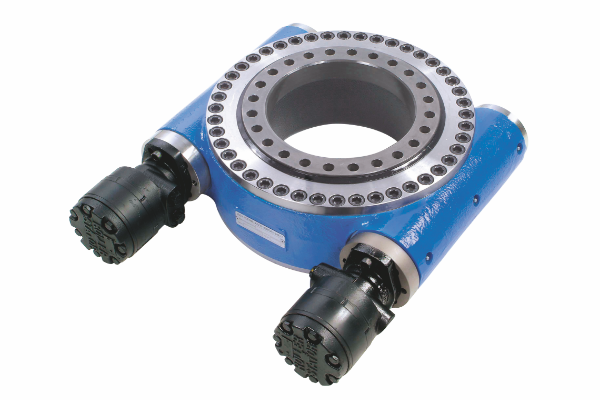 Download PDF »
THE IMO Slew Drive SP Series features:
Higher rotational speeds
Higher duty
IMO Slew Drive SP-I features:
Raceway diameter 229 mm to 1091 mm
Maximum tilting moment 22 kNm to 353 kNm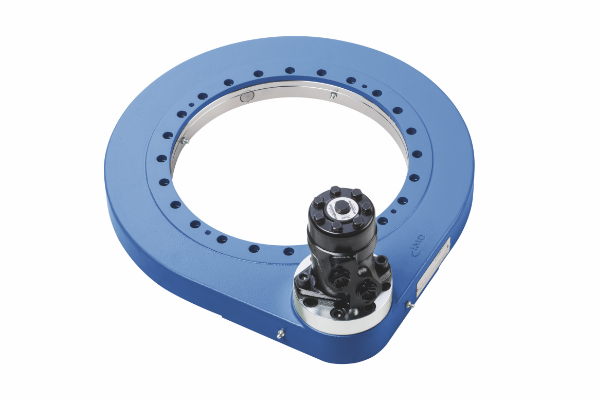 Download PDF »
IMO Slew Drive SP-H features:
Raceway diameter 455 mm to 955 mm
Maximum tilting moment 153 kNm to 562 kNm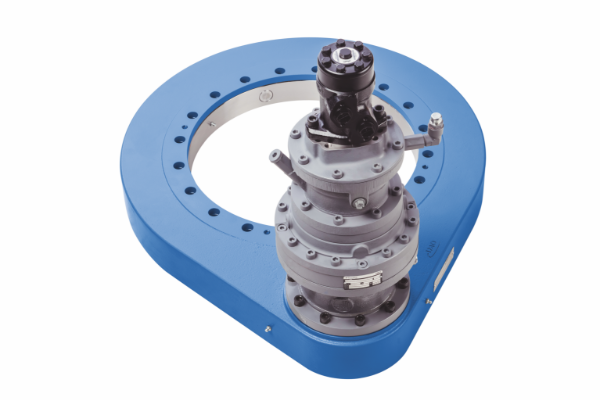 Download PDF »
How is a slew drive constructed?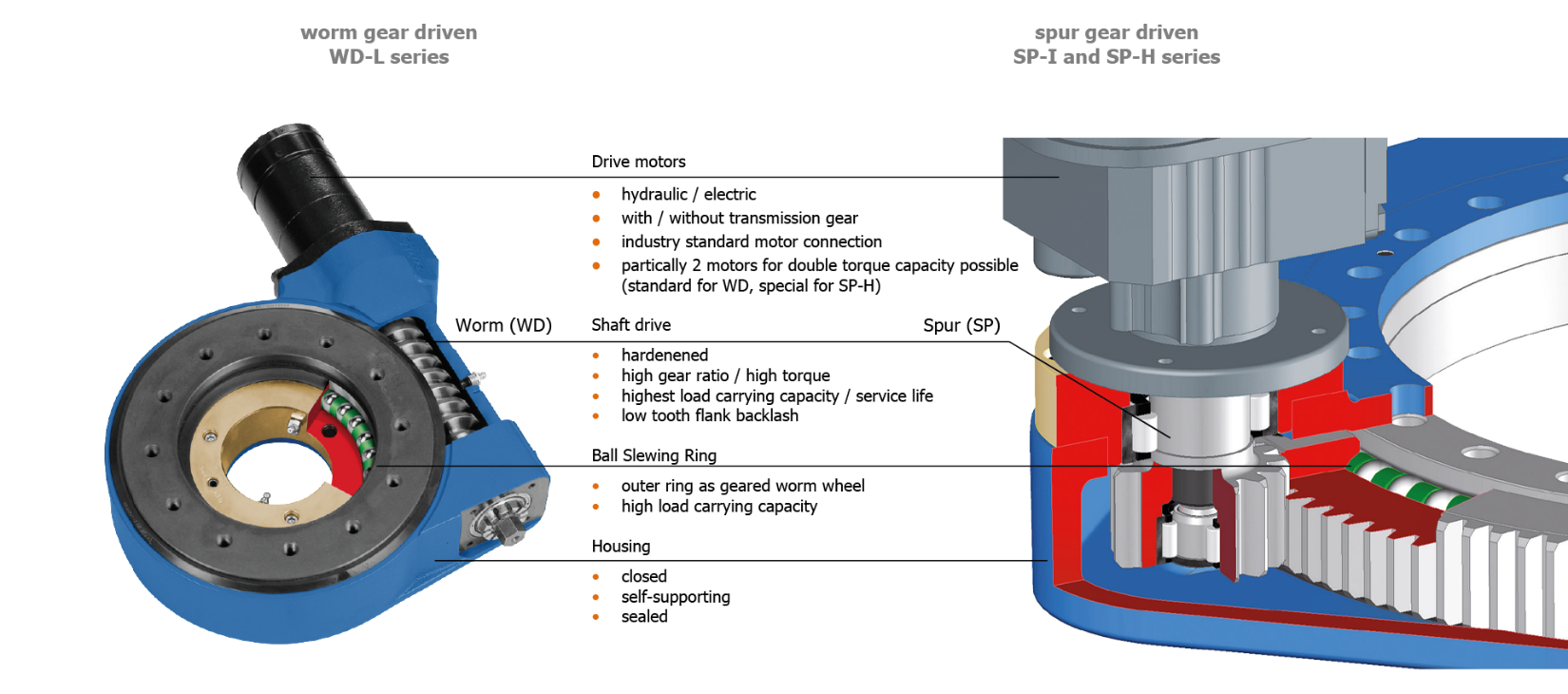 For more information about IMO Slewing Rings visit www.hydraulic-components.net/imo-slewing-rings
VHS Hydraulic Components is an IMO UK Distributor. To enquire about IMO Slew Drives and Slewing Rings, please contact VHS Hydraulic Components on:
0114 276 4430 / E: info@hydraulic-components.net or visit our website at: www.hydraulic-components.net